We use only the finest skin care and body products to enhance and rejuvenate your skin
derived from years of experience and research so you leave Cinema Wellness feeling younger, smoother and healthier.
Live the Cinema Wellness Lifestyle
Brands List
SkinCeuticals backed by Science. Our mission at SkinCeuticals is to improve skin health. Dedicated to this purpose, we make one simple promise: provide advanced skin care backed by science. SkinCeuticals provides complete skin care solutions through dermatologists, plastic surgeons, medi-spas, and other skin care professionals, earning us a strong reputation in the United States and in over 35 countries worldwide.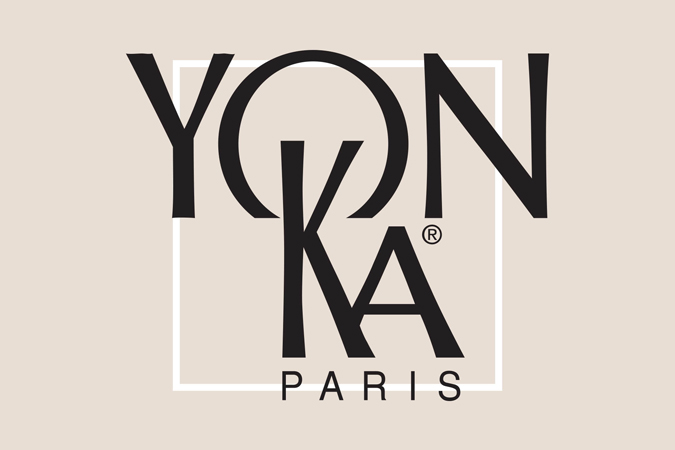 Yonka uses not only the fragrant part of the plant, its revitalizing essential oil charged with solar energy, but all of the complementary ingredients contained in plant and marine extracts. We are a skincare institute offering YON-KA products professionally for resale exclusively in the United States.

Acca Kappa. A historic brand of excellence in creating fragrances, professional brushes and body care and wellness products. A world of sensory and olfactory experiences inspired by the fragrances of the flowers and plants found in Italian gardens. Four generations of craftsmen and an absolute passion for simplicity and authentic beauty that can be seen in every item produced and in every tiny detail.

In 1963 they began to explore their love of fragrances, first with candles - Aubepine, Cannelle and The - before launching their first eau de toilette, L'Eau, in 1968. A dazzling start to an extensive repertory of fragrances, all bearing the iconic black lettering on the renowned oval label. Today, guided by this rich heritage, diptyque perpetuates the creation of fragrances without reference to the masculine or the feminine.

kai took on a life of its own. there was so much demand for the fragrance that straza sold her boutique in 1999 to develop the line, launching kai as its own company. ...Today, kai is sold at exclusive boutiques and spas all over the world...

From the beaches of St. Lucia to a small 400 square foot apartment in the garment district, a group of friends with a vision for beautiful yet affordable clothes launched TOCCA in 1994. Named for the Italian word for "touch" after its intricate embroideries and luxurious fabrics, TOCCA's early collection, from candy-colored terry cloth tube dresses to sari-inspired embroidered mini dresses, were an immediate hit for their unique styling, unexpected details and surprisingly affordable pricing... ...TOCCA Beauty is renowned worldwide as a fragrance house of distinctive and exquisite scents. Its perfumers develop scents that are reminiscent of bygone times and familiar places yet infused with the unexpected, creating something altogether fresh and new. Leaving a touch of mystery in the air, TOCCA's sophisticated products are meant to inspire and surprise. TOCCA's beautiful fragrances can be experienced in a luxury candle collection, fine fragrances, and bath and body products.
All logos appearing on this page are trademarked (™), restricted (®) and/or copyrighted (©), and are the exclusive property of their respective owners. The inclusion of these logos in no way implies any official endorsement by the companies represented.